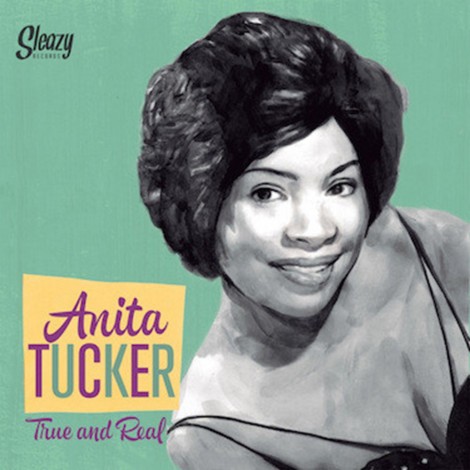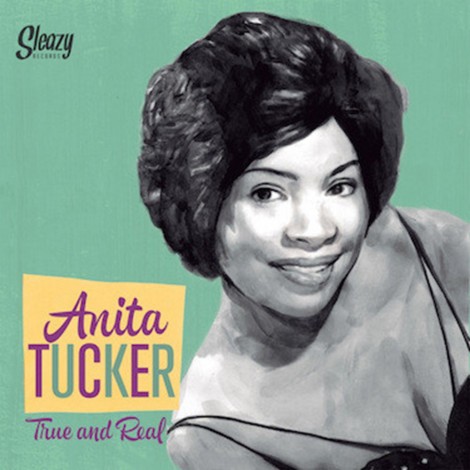  
Anita Tucker
Reference: SRLP45
Anita Tucker

True And Real

Vinyl LP 12" 30cm - Sleazy Records



Country: Spain

Date: 2020
Label: Sleazy Records
Ref.: SRLP45

Format: Vinyl LP 12" 180grs 30cm 33rpm

Artist: Anita Tucker

Title: True And Real

Style: Rhythm'n'Blues, Rock'n'Roll  

Tracklist:
A1. Ring-A-Ling
A2. A Million Thanks
A3. I Need Love
A4. Slow, Smooth And Easy
A5. Shiver My Timbers
A6. I Cried For You
A7. Lonesome Road
A8. Hop, Skip And Jump
A9. Heartaches And Tears
B1. He's An Evil Man
B2. Trying To Get To You
B3. Try A Little Tenderness
B4. Let's Make Love
B5. You're Nobody (Till Somebody Loves You)
B6. Handcuffed Heart
B7. I'll Get Along Without You
B8. One And Two
B9. If You Go  
---
Tracks

You will like also...
Miss La Velle
Stolen Love
Vinyl 10" 25 cm - Pink wax color
Sleazy Records
Otis Redding

Shout Bamalama

Vinyl LP 12" 30cm - Sleazy Records



Barry White

Feel Alright (feat.: The Atlantics, The Upfronts, The Majestics & Belcanto's)

Vinyl LP 12" 30cm - Sleazy Records
16 other products in the same category: