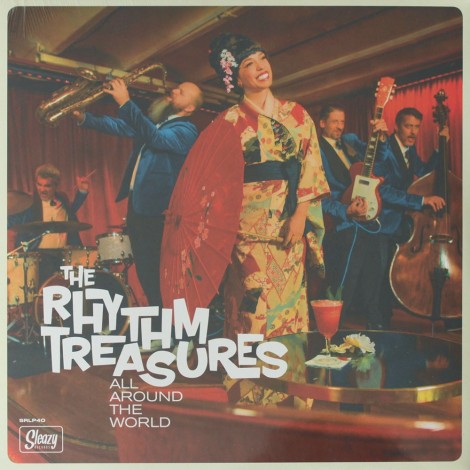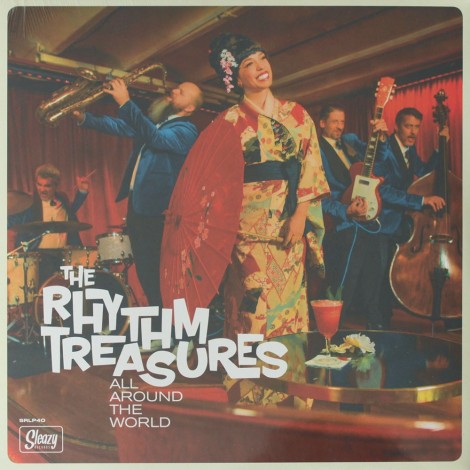  
The Rhythm Treasures
Reference: SRLP40
The Rhythm Treasures

All Around The World

Vinyl LP 12" 30cm - Sleazy Records
Country: Spain

Date: october 2019
Label: Sleazy Records
Ref.: SRLP40

Format: Vinyl LP 12" 180grs 30cm 33rpm

Artist: The Rhythm Treasures

Title: All Around The World

Style: Rhythm'n'Blues, Rock'n'Roll

Tracklist:
A1. Round And Round
A2. Same Thing
A3. Each Day
A4. Love Cruise
A5. Do The Mah-Jong
A6. That's All
B1. Don't Freeze On Me
B2. I'm Shakin'
B3. There Was Storm
B4. Do You Think That's Right
B5. We Said Many Things
B6. 60 Days And 60 Nights
---
You will like also...
The Royal Premiers

Beat Around The Corner

Vinyl LP 12" + CD - Kizmiaz Records
16 other products in the same category: